January: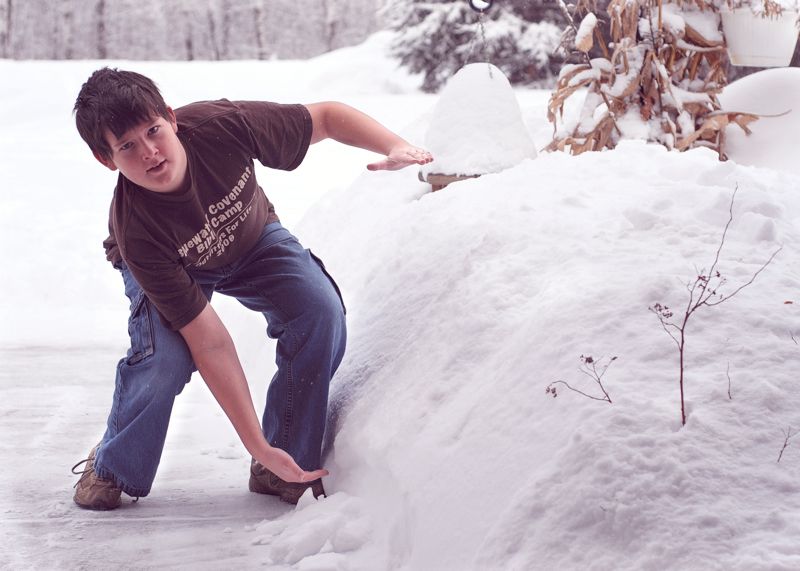 By January 1st, we had quite a bit of snow – a far cry from this year!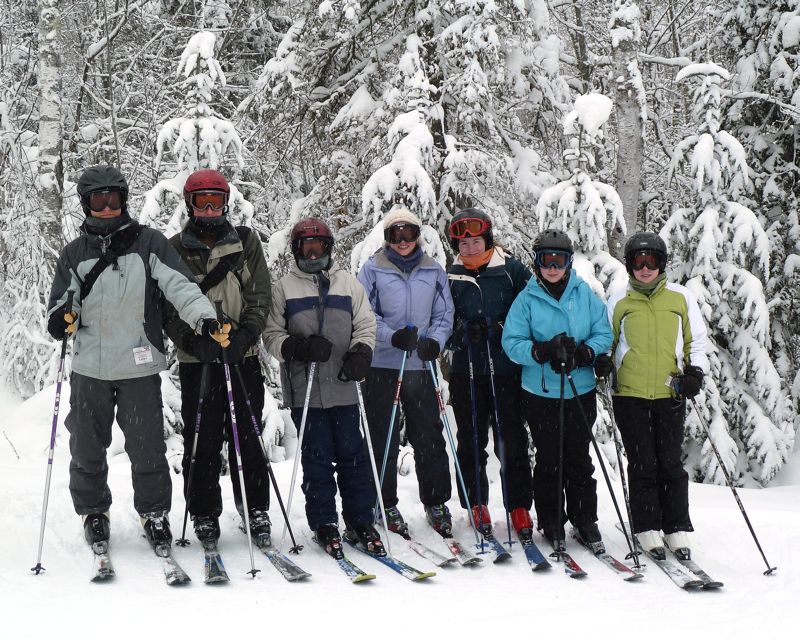 We went skiing many times last year. My favorite place to ski: Giants Ridge. Photo credit: Albert Berge.
I experimented with artificial portraiture lighting for the first time. Katelyn makes such a lovely subject.
February:


Grandma taught us how to make Spaetzle. So good. Photo credit: Katelyn B.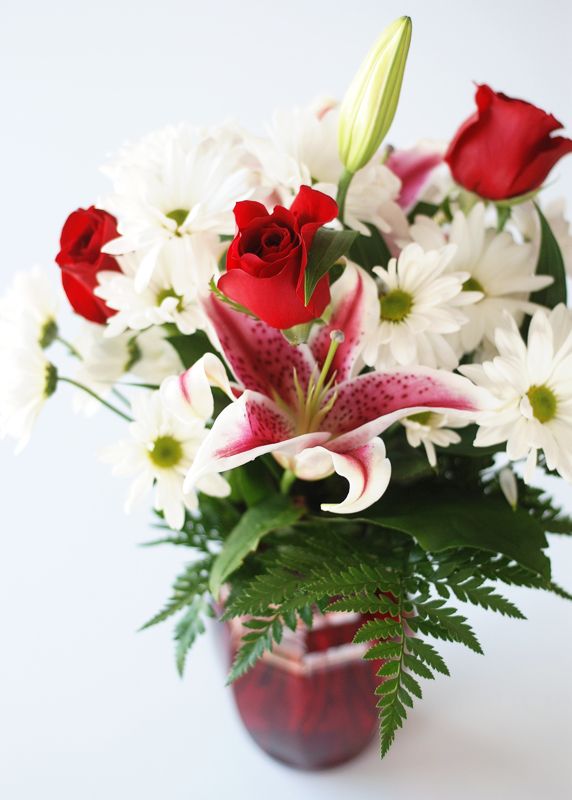 On Saturday, February 12, Reuben and I started our romantic relationship. :)
I went on my first date ever on February 14. Photo credit: Katelyn B.
March
More skiing at Giants Ridge. This is my brother-in-law, Justin, with his wicked beard hat.
Reuben sent me these gorgeous roses.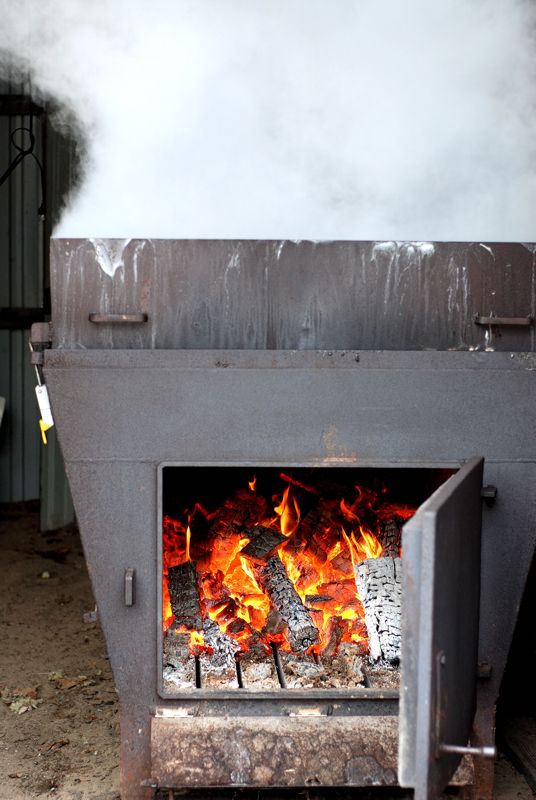 We gathered and boiled down sap for maple syrup.
April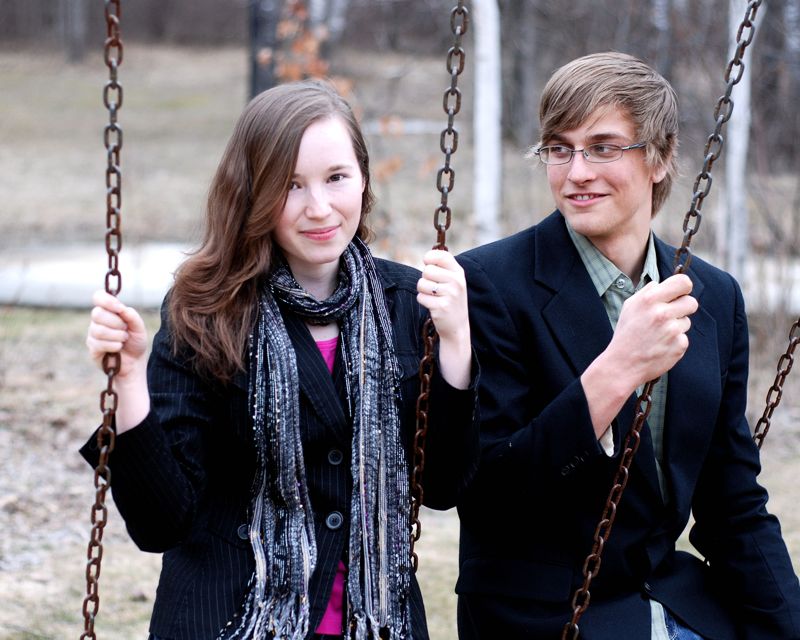 April 2, we got engaged! Photo credit: Janna B.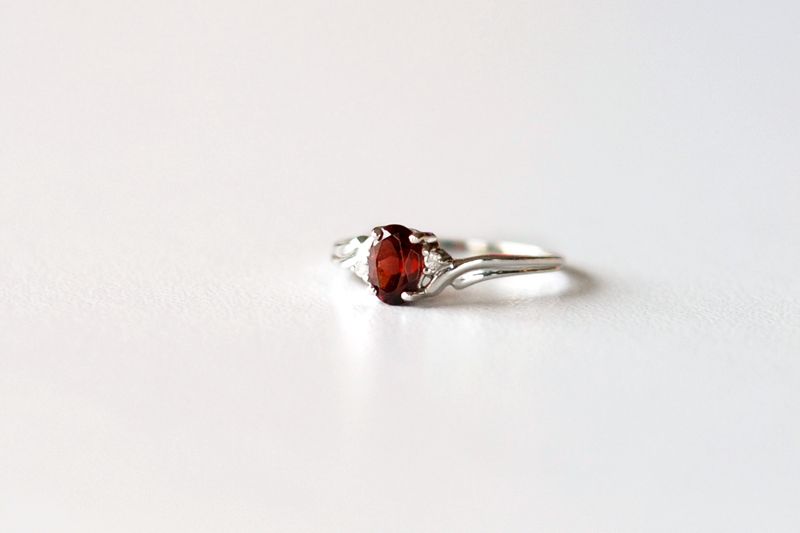 My beautiful ring.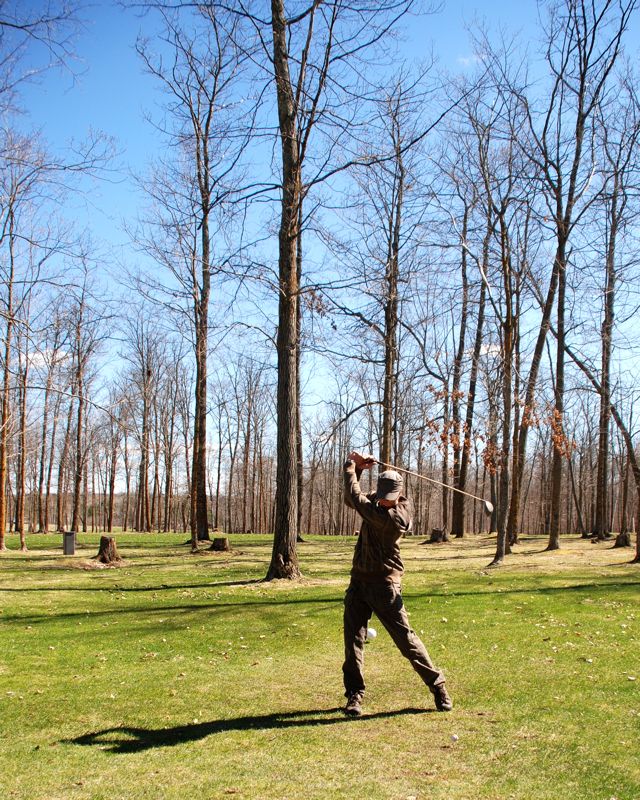 Watched Reuben play golf with friends.
May
Much of May was spent preparing for our wedding.
June
On June 11 we were married. Photo credit: Anders Keller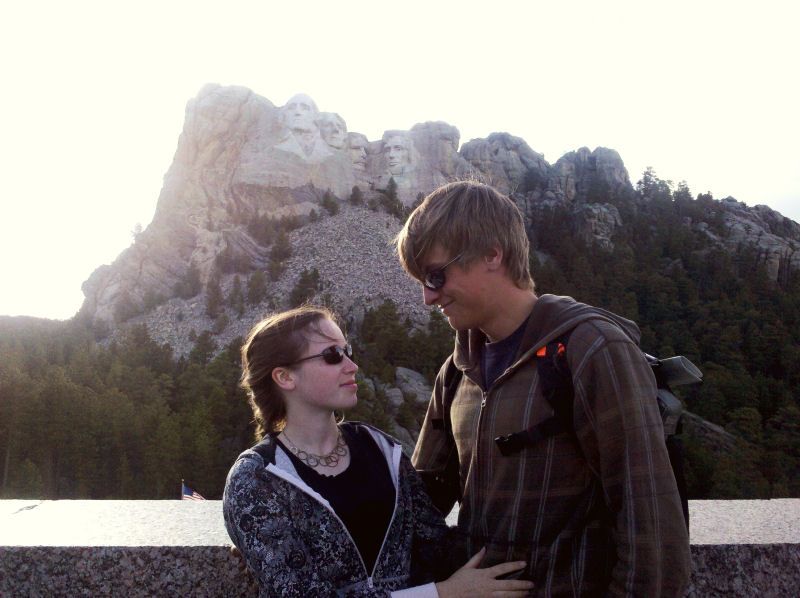 We went on a 2-week long honeymoon out west.
More photos to come later!