On Saturday we acquired our first Christmas Tree!
The woods were gorgeous that day. It had rained the night before, and there were little droplets frozen onto the branches of the trees.
Into the truck.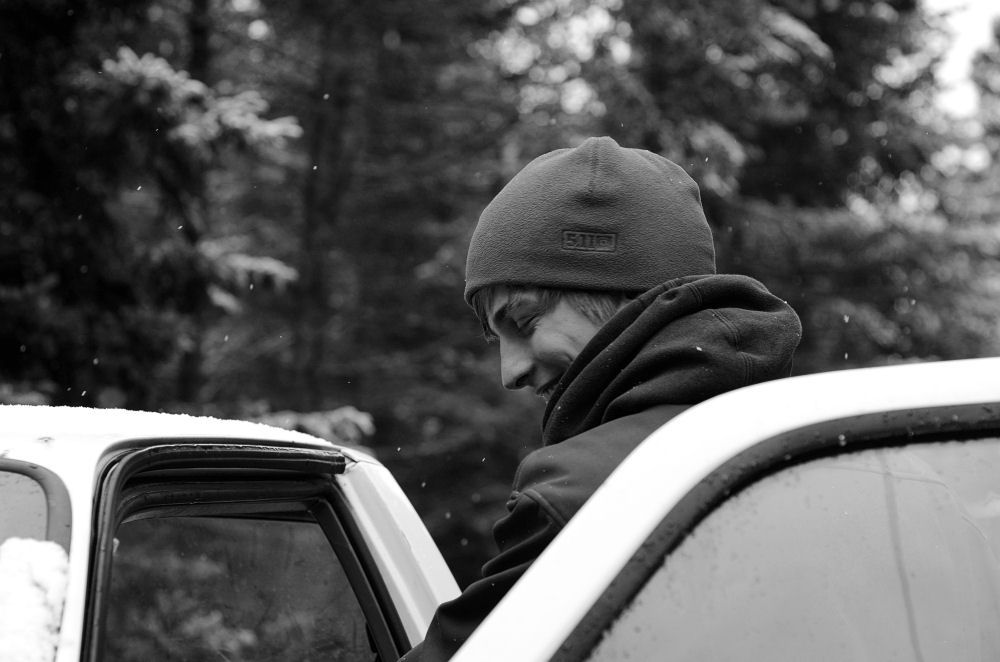 ~
We had so much fun decorating the tree together. I still need to get a skirt and a topper for it, but we're pretty happy with how it looks.
When are you getting your tree?